Top tips on how to hook up over zoom
22 November 2020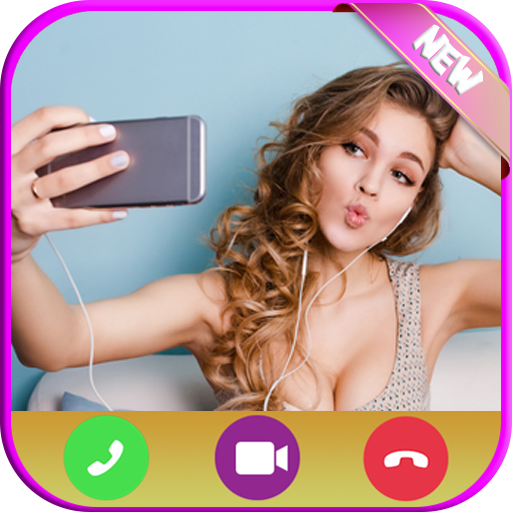 This month sees another month where we are living in a world where the coronavirus continues to impede our ability to live our lives in the way that we would like to. There remains reduced face to face contact, depending on where you live there are different degrees of social distancing, and masks are an everyday reality. Hooking up with people remains harder to now than this time last year. More and more people are spending time socialising or talking online and that is a very different environment than meeting someone face to face. If you are 'out' looking for a friends-with-benefits setup or someone to hook up with, you might find that you are in fact in a zoom call and not even outside of the house! So how can you impress and find a fuck buddy or another adult relationship in these times? I am here to give you some advice on how to hook up on zoom.
Get your lighting right
So many people have bad lighting on video calls. In the same way that you would not go out to a bar looking to hook up with someone looking like a scruff bag, that is no different when you are on a video call. Bad lighting means that you look bad and that is a sure-fire way to kill any attractiveness. No one can really 'fancy' a fuzzy ball of pixles on a screen no matter how well they talk the talk! This is an easy fix. Just make sure that you are in a well-lit room! Done!
Clear your background
We all like to live in different standards of mess. It is your home, you ought to be able to live however you want… however you will be judged if your background has a disgusting pile of dirty dishes behind you, or a big pile of rubbish, or a poster of Teletubbies behind you! Again this is an easy fix, change your physical background or turn on a vuirtual background. Boom! Suddenly you are genuinely more likely to hook up!
Look at the webcamera not the screen
Building sexual tension is about connection and repore… and that can be tricky online. My top tip – look at the webcamera when you speak and not the screen. When you do that the other person will get the experience of having you look them in the eye, and that is a great way to build sexual tension. So look at the camera and start to get their spine tingling!
There are my top three tips to hook up on zoom. Good luck!