Online hook ups have never been easier
7 February 2022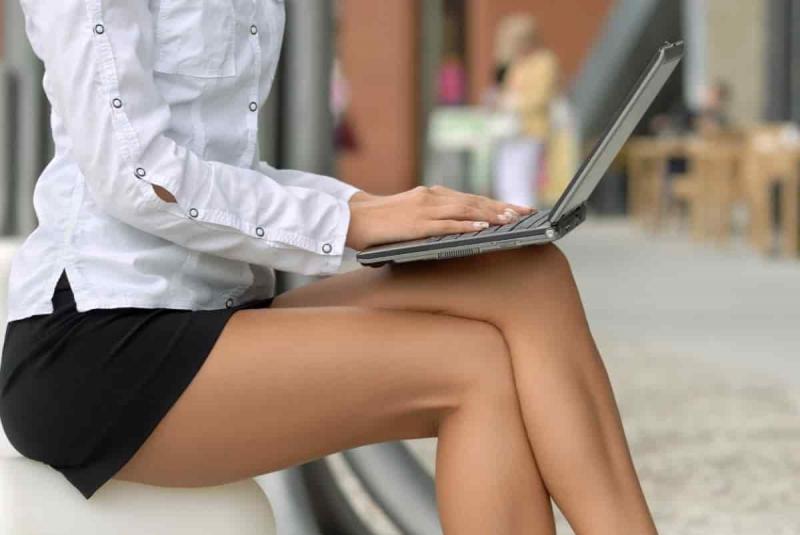 Welcome to hook ups, the website where we help like minded adults meet each other in order to date casually as consenting adults. Adult dating has been a growing trend in recent years, and whilst the various covid restrictions and pandemics that have taken place in the last couple of years have caused the ease of dating to be reduced, the number of people wanting to adult date has only increased with time. More and more people have been driven online to find that person that they want to hook up with, and with numbers of online users so high, this in turn has compounded how easy it is to hook up. The more people you can meet, the easier it is to meet someone who is compatible with you. So why is it that so many people are turning to online websites rather than using the traditional "in real life" approach that was the staple diet of the past?
Lack of time
Rather than make our lives more time rich, our modern lives have actually become busier and more time pressured than ever. Interconectivity though laptops, smart phones and now even smart watches mean that most people can be contacted at any time of the day or night. This in turn means that they can also produce work from any time or place. As a result we seem to be working longer hours not shorter ones, leaving us less leisure time. One of the things that has been lost are those regular social events where you might meet someone to hook up with. Lacking those, people have turned to the thing that is contributing to the problem for the solution – the internet. Online adult dating can be done at any time from anywhere, including from your laptop, phone and yes even your smart watch! More people than ever are turning to this solution.
Efficiency
Going out to hook up with someone used to be the most efficient approach, this is no longer the case. You can filter hundreds of potential girls or guys in an hour, then text or chat before meeting. Compare this to an evening out where you happen to meet no one at all. Online dating has become the way forward.
COVID
The restrictions have driven more people online, even those who previously resisted, as in person meetings were cancelled. The increased numbers of people online has helped to create a critical mass that has increased the quality of online dating as there is a great pool of people to pick from.
So online hook ups have never been easier. If you are looking for someone, why not log on and send a few messages to people now?